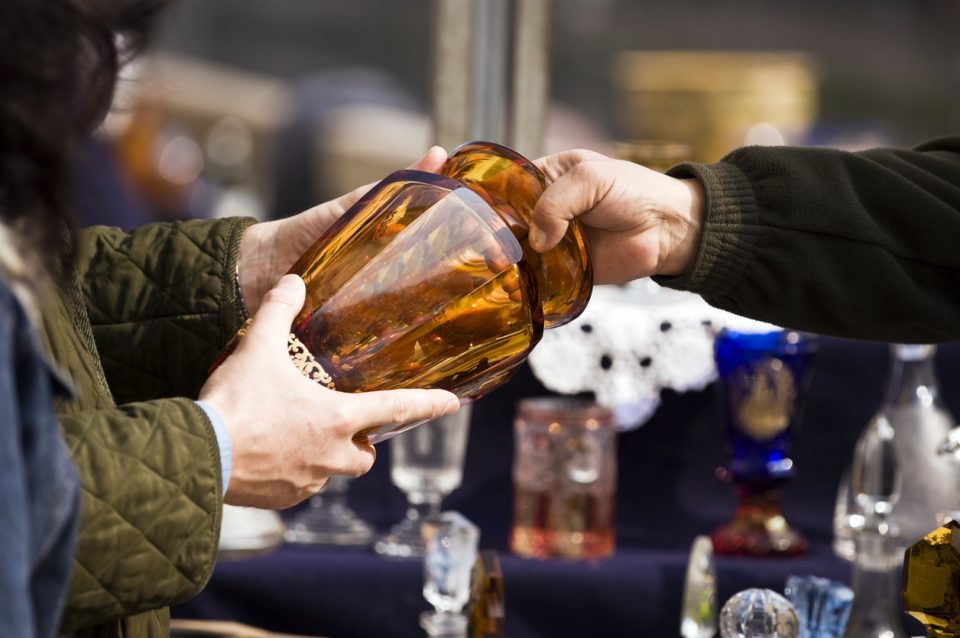 If you're on the hunt to decorate your house but don't want to use stuff you've seen before, you know how hard it can be to get a unique piece of furniture or décor. Sometimes you have to think outside the box and get creative to find really great pieces. Luckily, there's a great chance to find something special coming up. Get ready to shop totally unique stashes at JC's Clifton Jubilee Park Flea Market.
About JC's Clifton Jubilee Park Flea Market
You're going to have so much fun at this unique shopping experience. The JC's Clifton Jubilee Park Flea Market is put together by the Clifton Recreation Department, so be sure to reach out to them with any questions.
And you'll have more than one chance to shop this fun flea market. The JC's Clifton Jubilee Park Flea Market will take place May 5, June 30, July 21, and October 20. Vendors can change from week to week, so you never know what you'll find!
Attending this event is totally free for shoppers. Head to Jubilee Park anytime on Sunday, May 5. The market will be set up from 9 a.m. to 5 p.m. But if you want to get the best stuff, you'll want to come early. Since these are individual vendors with lots of hand-picked or handmade items, there's no guarantee they'll have more than one of any of their best items. Make sure you're the first one to check them out to get first pick!
Vendor Info
And if you're interested in being a vendor, you still can be! There's no need to register for space ahead of time.
All vendors get a space that is three parking spaces wide. Your vehicle will stay in your space. The cost to be a vendor is $50.
Make sure you bring everything you need! The market only provides the space. So you'll want to bring your own tables and tablecloths, plus anything else you want to make your display stand out.
You might also like: Try Some Italian Food Near Clifton
Garden State Honda
Whether you're attending as a vendor or a shopper, you'll need a safe, reliable way to get to JC's Clifton Jubilee Park Flea Market. If it's time for a vehicle upgrade, pay us a visit at Garden State Honda. With our wide selection of new and pre-owned cars, trucks, vans, and SUVs, we're confident we can help you find just the right fit.