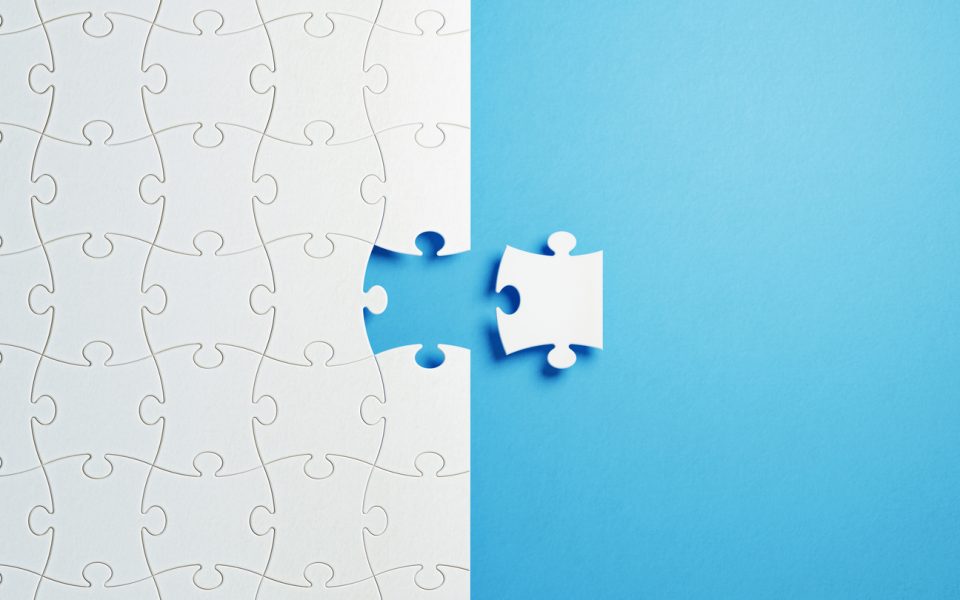 How good are your puzzle solving skills? Do you think you have what it takes to finish a jigsaw puzzle faster than the competition? Then gather your friends or family and sign up your team for the jigsaw puzzle contest.
About the Contest
This jigsaw puzzle contest is hosted by the Clifton Recreation Department. The competition will take place on Tuesday, April 23 from 5:30 to 7:30 p.m. The jigsaw puzzle contest will be at the Community Recreation Center gym at 1232 Main Avenue.
Here's how it works. You'll need to put together a team. All teams can have up to five members. The teams will be divided into two different divisions. If a team has three or more members that are 13 or older, it will compete in the teens/adults division. These teams will take on a 500-piece puzzle. There will also be a family division for teams with two adults/teens and up to three children 12 or younger. Those teams will complete a 300-piece puzzle.
If this sounds like a fun challenge for you and your family, be sure you sign up soon! Pre-registration is required, and the cost is $5 per team. You can sign up online through April 19, or you can head to the Recreation Office at 900 Clifton Avenue to sign up.
Then on April 23, head over to the Community Recreation Center. The Clifton Recreation Department will have puzzles, soda, juice, and awards and prizes for winners. The 1st, 2nd, and 3rd place team in each category will win a prize. But if you want snacks while you work, be sure to bring some along.
Jigsaw Puzzle Tips
Here are some tips to help your team compete their best during the jigsaw puzzle contest.
Sort the pieces. You'll be able to put the puzzle together faster if you group together all the edge pieces, then make piles of the middle pieces by color. This way, each team member can work on different parts of the puzzle at the same time.
Do the edges first. These are the easiest to find and will give you a great start to finishing the puzzle.
Keep the box close. You'll want to reference the picture of the completed puzzle often to make sure you're headed in the right direction.
You might also like: Try Some Italian Food Near Clifton
Getting There
You and your crew are going to have so much fun at the jigsaw puzzle contest. But you want to make sure you get their safely and in style. At Garden State Honda, our expert staff can help you solve the puzzle of what vehicle is right for your lifestyle and your budget. Pay us a visit today!