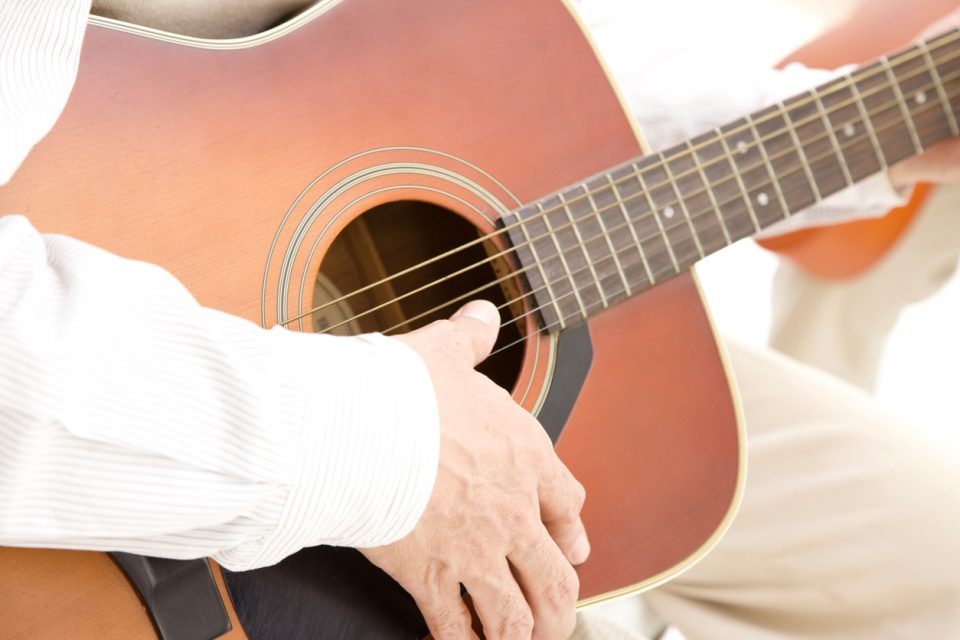 If you're in the Newark, New Jersey area, you're in a for a treat. Award-winning artist, James Taylor & His All-Star Band along with special guest, Bonnie Raitt are coming to town! You won't want to miss their Summer tour kick-off concert at the Prudential Center this July. See what all this event entails; get your tickets and get ready to rock out to these legendary artists!
Event Information
Plan to attend this exciting event on Thursday, July 6th at the Prudential Center! The show will begin at 7:30 PM with doors opening at 6:30 PM. The people of New Jersey and beyond have been looking forward to this concert all Summer. James Taylor, as well as Bonnie Raitt, are very successful artists appreciated by all ages. Both artists are very talented and successful, so don't miss out on this opportunity to see them BOTH at the Prudential Center! Tickets are on sale now ranging from $40-$150.
Click here for tickets.
Click here for directions.
About James Taylor
James Taylor has been a man that knows how to embody the art of songwriting. He has been cheered on by his fans for over 40 years, with more to come. Fans are known to deeply relate to the emotion of his songs, whether it was pain or joy. James released his breakthrough album, Sweet Baby James in 1970. The album went triple-platinum and jumpstarted his career following hit singles and eventually leading up to winning Grammy Awards (5 times). He has achieved a lot of success throughout his life and is now currently gifting the world with a Summer tour!
About Bonnie Raitt
Also appearing on the tour is James' old friend, Bonnie Raitt! Bonnie was born into a musical family. So, she loved music from the very start. She was a Harvard student that discovered that she needed to commit to music full-time. Everyone loved her soulful music. Warner Brothers signed her in 1971 and helped her release her debut album. She was also very successful throughout her life; being a ten-time Grammy winner and having numerous hit singles. Bonnie Raitt has traveled the world performing and she continues to do that with the upcoming tour and her newly released album!
Come Rock Out!
Support James Taylor and Bonnie Raitt as the two iconic artists kick-off their Summer tour! This dynamic duo has quickly become an institution in American music; so don't miss out on the chance to witness them BOTH this July. Grab some friends and get your tickets today to experience greatness before your eyes!
Visit Garden State Honda
After you're done rocking out, stop by Garden State Honda for all of your vehicle needs. Our extensive inventory and friendly staff will have you leaving happy no matter what. Come let us help you find the perfect car for you today!