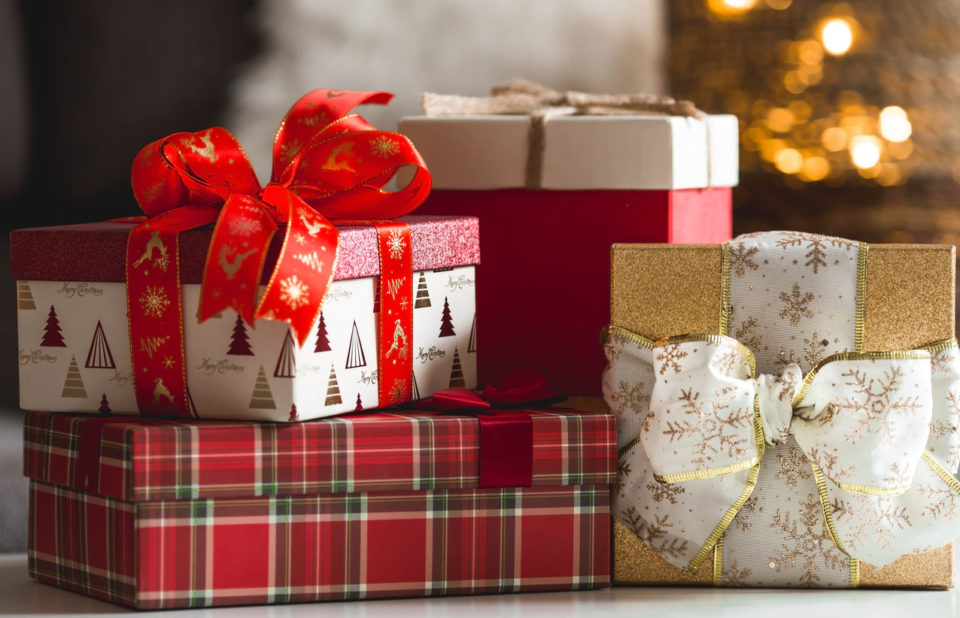 You want to give you child everything on their wish list plus a few things they don't even know they want yet, but that's probably not the best choice for your bank account. It's hard to resist going on a shopping spree when it comes to holiday shopping for your little ones. Everything from media, advertisements, and even family members tells you that you need an abundance of wrapped gifts under the tree on Christmas morning. To stay within your budget and make sure everyone is happy, follow the tips below.
Start By Creating A Budget
It's hard to stick to a budget if you haven't created one. To set your spending limits, take a look at what you spent on your children the previous year. Don't guestimate. Pull up your bank statements and credit card statements to get an accurate understanding of your Christmas spending from the year before. If you feel comfortable with your previous budget you can keep the same one this year. If you don't, make some adjustments. You may also have to adjust for life changes. Did you get a new job that gives you more to spend? Did you have a new baby that means you have to stretch your budget a bit more? Take these things into account then set a spending limit for each child and stick to it.
Inventory Your Children's Toys
Before you make a list, check the toy box twice. You don't want to buy duplicate items and taking stock of the toys your little one already has can help you get rid of toys they've outgrown. You can  take toys that are in good condition but are no longer being used to a toy drive.
Create a Gift Strategy
"Something they want, something they need, something to wear and something to read" is a go-to gifting strategy for many parents because it works.  Another strategy is to choose a focus for the year. For instance if your child is fairly young you might choose a few gifts that will help develop their fine motor skills.
You might also like: Prepare This Chocolate Peppermint Shake
Keep Track of Your Purchases
If you're shopping in advance you don't want to forget what you've already purchased, especially if you have multiple children on your list. One child might be easier to shop for and you'll find yourself adding to their stock of gifts before you put enough thought into the gifts you plan to give to the harder-to-shop-for child.
Disclaimer: The stock image is being used for illustrative purposes only, and it is not a direct representation of the business, recipe, or activity listed. Any person depicted in the stock image is a model.