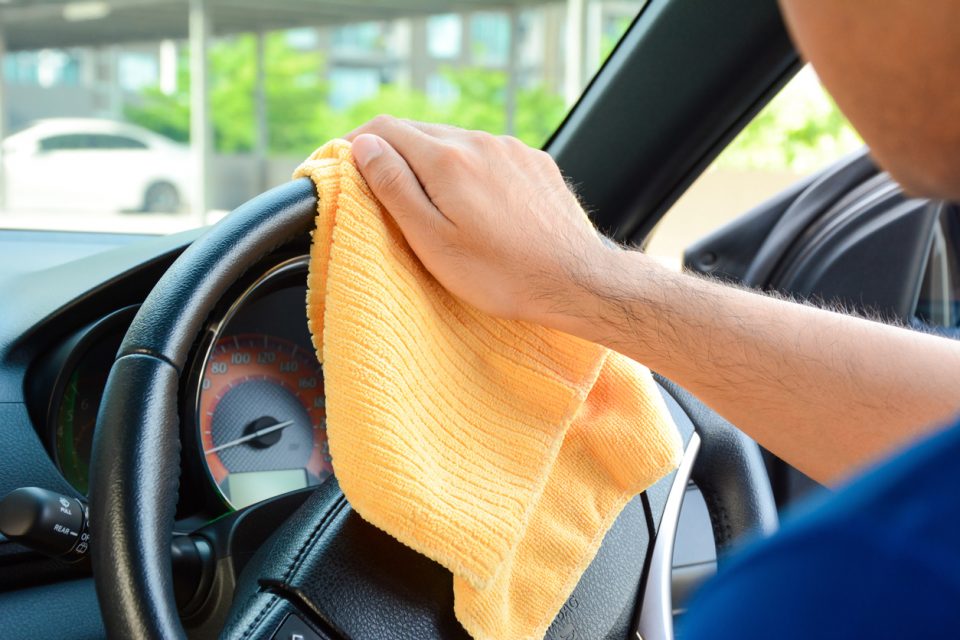 Your Honda looked great when you drove it off the lot, but then life happened. Muddy shoes, spilled drinks, and bad weather have all taken a toll, and your Honda looks less than sharp. Get it back to its original pristine condition by following some detailing tips. These tips will make your car look like new, and they will even increase your vehicle's value.
Start on the Interior
The pros know that you should always start with the interior. If you start with the exterior, you might end up making it dirty all over again when you clean the interior. Avoid that rookie mistake by starting your cleaning process inside of the vehicle.
You need to begin by removing your floor mats. Then, use a vacuum to get rid of excess dirt and debris throughout the vehicle. Make sure you get every nook and cranny by moving the seats. Push them up first and get behind them, and the push them back and get in front of them.
If you come across any stains, use a carpet cleaning solution and a carpet shampooer. You might have to go over it a few times to get the stains out.
Then, use auto wipes to wipe off all of the hard areas. If you can't get behind the buttons, use a can of compressed air. It will remove all of the debris behind the buttons.
Finally, shake off the mats if they are rubber, or vacuum them if they're carpet. Once they are clean, put them back in the vehicle.
Wash the Windows
Your windows should be next on your list. Start on the inside with an auto glass cleaner. Instead of using a rag, use a newspaper to get a streak-free shine. Don't clean the exterior windows quite yet. You'll do it in the next step.
Detail the Exterior
Take out some auto soap and apply it with a microfiber cloth. Begin at the top of the Honda and then move down to the bottom. Use a hose to rinse off all of the soap. Then, use a soft towel to hand dry the car.
Next, move on to the wheels. Scrub them down with a stiff brush to remove all of the debris. Finally, finish with the windows.
Apply the Finishing Touches
It's finally time for the finishing touches. Look for any chips and cracks in your Honda, and fill them in with an auto scratch pen. Then, put a coat of wax on the paint. Your car will shine like it just came off the lot with the help of the wax.
If your car is too far gone for detailing to help, it's time for an upgrade. Visit Garden State Honda in Clifton/Passaic, New Jersey, and search through the new and pre-owned cars. These cars sparkle and shine, so you will get just what you want when you shop here.