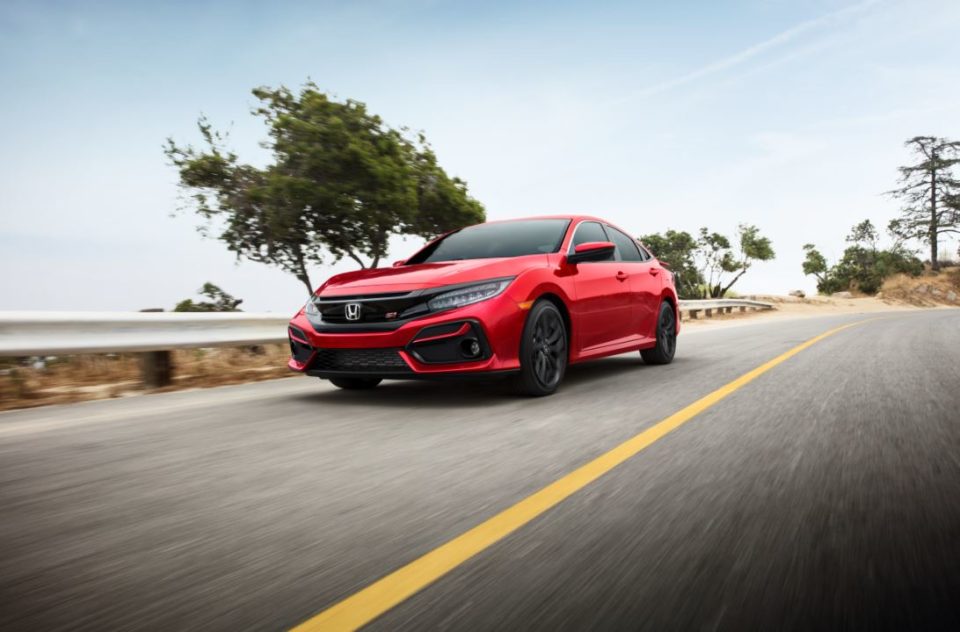 There are few vehicles out there that truly suit a wide range of drivers. For example, some people need an SUV for family road trips. That doesn't mean a single person living in a big city would want the same thing, though. If you want to find a ride that works well with just about any task you set it, you might want to look into what it's like to drive a Honda Civic. This is one of the most popular vehicles on the road today, and it's not hard to tell why. When you consider the price, the available features, and the overall performance, it's a no-brainer why so many drivers would want to get behind the wheels of this ride. Want to learn more? Keep reading to see if this car might be right for you.
Top-Notch Car at an Affordable Price
If you're like most people, you want the best of the best when it comes to your vehicle. However, that doesn't mean that you want to have to pay an outrageous amount of money for it. If you're not interested in buying a new car, your second-best bet is to look at an affordable new option. That's just what the Honda Civic is. Although this is a high-quality vehicle, its starting price is low enough to appeal to a broad range of customers. It's a great option if you want something new, but you don't want to break the bank buying it.
Customize Your Ride
People buying new cars want to make sure they're getting the best bang for their buck. That often means picking out a vehicle that's specific to their needs and preferences. Luckily, you can do just that when you choose to drive away in a Honda Civic. You can choose your trim level and the features you want in your car, and you even have a wide range of colors to choose from. Who wouldn't want to buy the car of their dreams?
You might also like: Take Care Of Your Ride This Winter
Stylish Ride
Just because you're looking for something practical doesn't mean you don't care about your car looking good. The styling on the latest version of this ride looks great. You'll be proud to drive it around town, no matter where you're headed to.
Come see us at Garden State Honda in Clifton, New Jersey, if you want to get your hands on a new Honda Civic. We'd be happy to help you through the process of buying your new car.