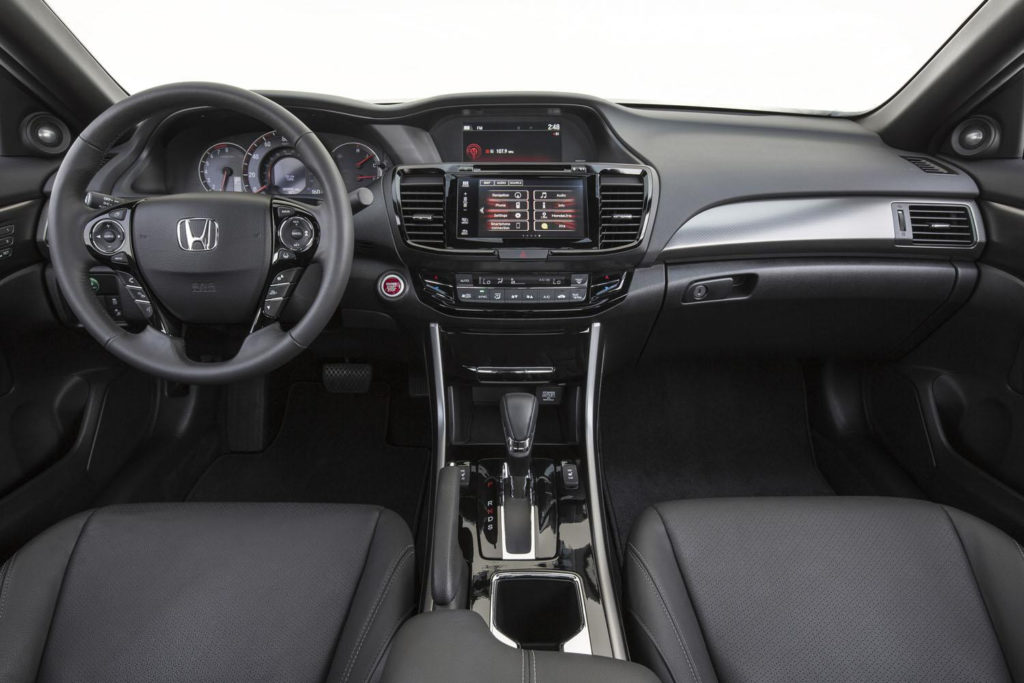 If you decide to get a midsize sedan, you may be overwhelmed by the options available. Every automaker has its own entry into this segment. The Honda Accord, Toyota Camry, and Nissan Altima are typically considered the most popular models. While they are similar sizes and offer similar engine output and efficiency ratings, they each have their own features that set them apart.
General Body Style
If you want to drive a midsize sedan, the Accord, Camry, or Altima will all be good options. If, however, you don't need all the space of a sedan and prefer the sleek styling of a coupe, you will be much more limited. Only the Honda Accord offers a coupe body style, filling a need the other automakers don't offer. Best of all, the Accord Coupe still has multiple options, including four trims levels and two engines for five total configurations.
Engine Output
The three midsize sedans get very similar fuel economy ratings, and their engines are neck and neck. The Accord has a 2.4-liter 4-cylinder while the other models have 2.5-liter ones. Despite having the smallest engine displacement, the Honda Accord is the most powerful, generating 185 horsepower and 181 pound-feet of torque. The Altima isn't too far behind with 182 and 180, respectively, but the Camry only generates 178 horsepower and 170 pound-feet. All three sedans also offer a V6 engine, but the Honda Accord once again proves the most powerful.
Price and Value
The Accord, Camry, and Altima remain competitive by having nearly identical starting prices. Despite this, the Honda Accord has a small lead, starting at $295 less than the Altima and $865 less than the Camry. To make this lead more impressive, the Accord also has the best ALG residual value after both 36 and 60 months with a lead of 9 percent and 8 percent, respectively.
Take advantage of everything the Honda Accord has to offer Clifton and Passaic drivers by visiting Garden State Honda right here in New Jersey.