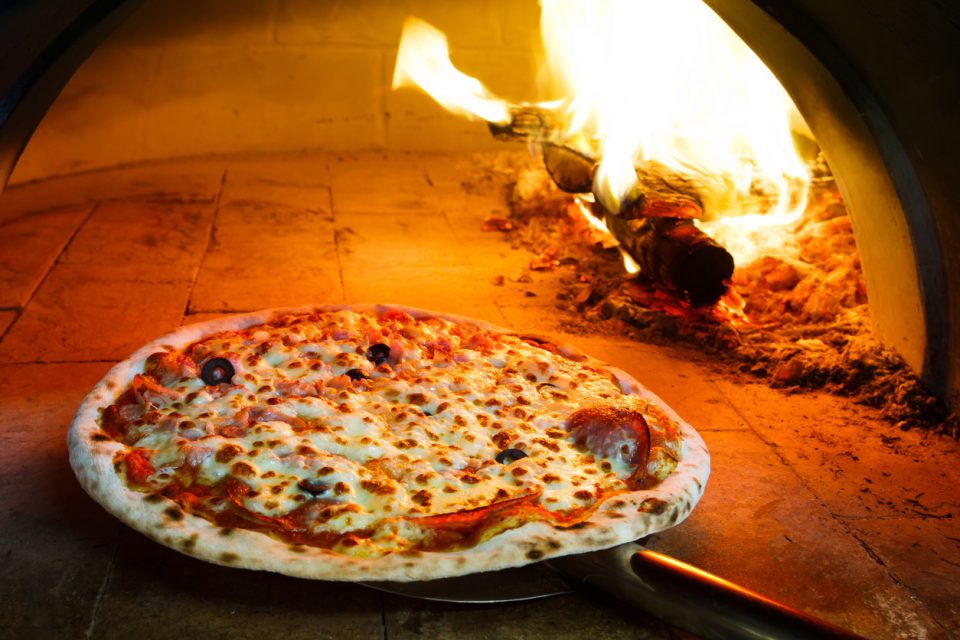 Are you on the hunt for delicious pizza that you and your family can enjoy? Check out these local pizzerias and find your perfect fit! With so many amazing pizza places around Clifton, NJ, there is something for everyone!
Master Pizza
Master Pizza is your destination for an incredible stuffed pizza. Choose from the Broccoli or Spinach Pizza stuffed with ricotta, mozzarella, and garlic. Or, you can select the classic stuffed pizza with baked ziti filled with ricotta, mozzarella, and ziti. They have every type of Italian fare you can imagine, so there is sure to be an option available that you'll love. To see their full menu, click here!
Ameit's Pizza
Voted the #1 Pizza in Clifton, everything at Ameit's Pizza is simply delicious. Choose from a variety of pizzas, calzones, salads, subs and more for an incredible meal. We suggest trying the mac & cheese pizza, bruschetta pizza, baked ziti pizza or the lasagna pizza for a meal you will not soon forget. To start your feast off the right way, try one of their unique appetizers. You can choose from fried veggies, crab stuffed mushrooms, zucchini sticks, mozzarella Caprese and so much more! Click here to check out their full menu.
Bruno's Pizza & Restaurant
Bruno's Pizza & Restaurant is a great place to take the kiddos to grab a slice of a delicious pizza pie with the toppings of your choice. Choose from a variety of toppings including extra cheese, mushrooms, sausage, anchovies, pepperoni, peppers, onions, meatballs, garlic, broccoli, bacon and black olives. At Bruno's, the customer truly comes first. You can even choose if you want your pizza round or square! If not everyone in your party wants pizza, don't worry! Bruno's also has a huge selection of appetizers, salads, sandwiches, and many other options available on their menu.
Tony's Pronto Pizzeria
Tony's Pronto Pizzeria is your ideal location for authentic pizza and at an awesome price. They offer a huge selection of traditional pizzas including meat lovers, vegetable pizza, margarita pizza, a chicken bacon ranch pizza and so much more! Make sure to try one of their famous rolls. Pick from pepperoni, spinach, chicken, broccoli and more. Perfect place for a fun first date, or just a casual date night, at Tony's everyone, is family! To see their full menu, click here.
Visit Garden State Honda Today
On your way home from your new favorite pizzeria make sure to stop by Garden State Honda. We have a huge selection of both new and used vehicles for you to choose from, and our friendly sales staff is always here to answer all your questions. Here are Garden State Honda, we pride ourselves on excellent customer service the first time around. Our auto care professionals are experts at knowing the ins and outs of your vehicle, and the automotive industry. Come in for a test drive, or just to visit your local dealership. We look forward to s