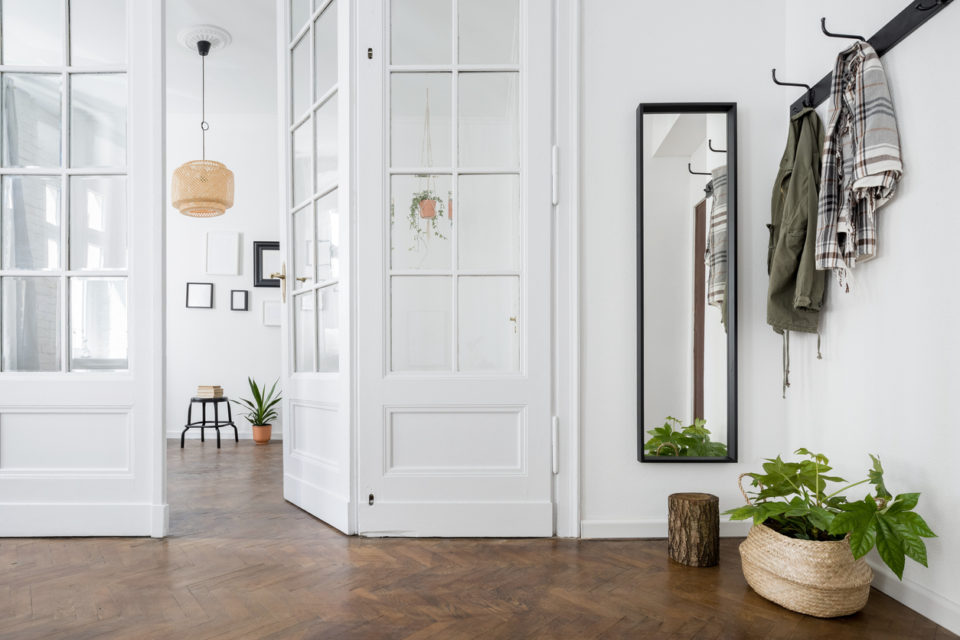 Feng shui is thought to create harmony in a space. After the year we've all had, who wouldn't want to achieve harmony in their home? The concept can be overwhelming, but we've pulled some tips from The Spruce to help you harmonize your home for the new year.
Brighten Things Up
A starting point is your entryway. It is how energy and feelings enter your home. Do you ever notice your mood changing when you walk into a bright entryway? It kind of puts a smile on your face. Declutter the space and remove unnecessary items. If you keep your shoes by the front door, give them a storage space or home of their own. Sweep the space, dust, and shake out the doormat or rug. Change out lightbulbs and make sure that any lamps have the same color, warm white or cool, light as the main light.
Take Command
This is a very interesting concept of feng shui. Command position. The three main spaces, or furniture pieces, to focus on with this is your bed, your desk or workspace, and your stove. Stick with us here. Arrange these pieces so you have a clear view of the door without being right in front of it. Maybe you've heard to never sit with your back to the door. Command position. The pieces to focus on are because your bed represents you or your life, your desk is your career, and your stove represents wealth.
You might also like: Cold Nights Call For Soups And Stews!
Have A Clear Path
Think about the way you move through your home. Is there anything that is an inconvenience or obstacle? This can be a cluttered closet, an uneven floorboard, or a squeaking door when you are trying not to wake anyone. These are all obstacles. Take time to declutter your closet and repair any inconveniences around your home.
The Spruce offers even more ways for you to simplify your home and create an energizing feng shui. You can flow through the new year with a reimagined home and let the previous year's vibe fly away.