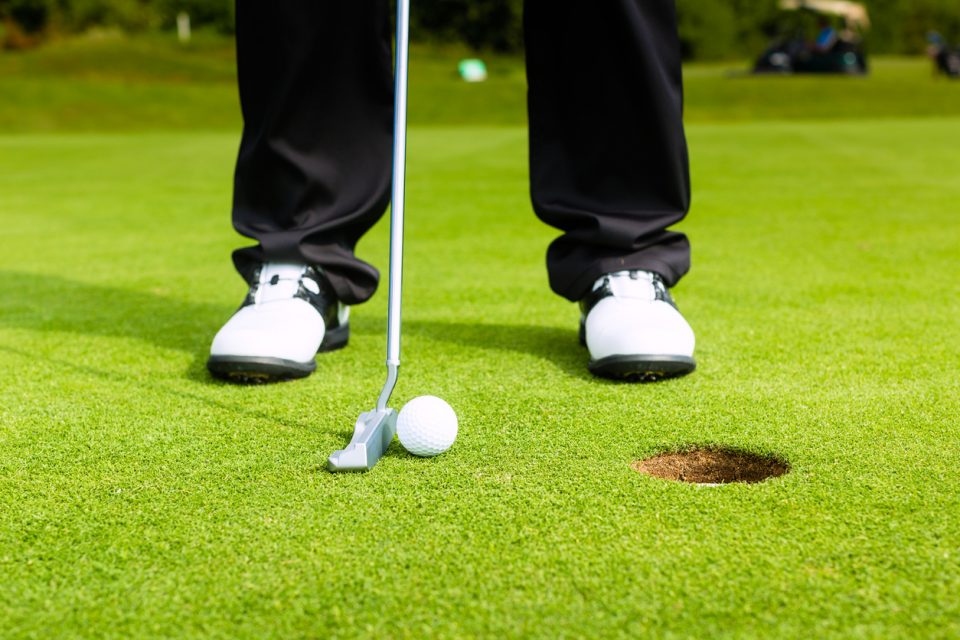 It's always important to do your part to help other people out. But when doing something fun and exciting allows you to do just that, it's even better. That's why you're going to love coming out to the 43rd Annual Golf Classic and Dinner. It's your chance to do something incredible for the community while you play a game you love. Plus, it's a great opportunity to meet other people who share your interests. What more could you want from a day on the green? Get the details for this upcoming event, and get ready to participate.
The Details
The 43rd Annual Golf Classic and Dinner will take place on Monday, July 8, at the Upper Montclair Country Club. It will begin at 10:30 a.m., and you can expect to be there until 7:30 p.m. That means a full day on the course followed by an incredible meal. This is looking like it will be a popular event, so you'll probably want to get your tickets as soon as possible. There are also sponsorship opportunities that you may want to look into. Of course, if you decide that you can't attend, you can always send a donation in your name as well. That way, you can help out no matter what.
What to Expect
When you attend this event, you will start off by playing 18 holes of golf. It's going to be a fun game, so make sure you are ready to play your best. Golf carts and lunch will be provided, so everything is also taken care of for you. After you're done playing, you'll enjoy cocktails, dinner, and an awards ceremony. It's a great way to end your day on the green.
You might also like: Try Some Italian Food Near Clifton
Do Your Part
The golf is fun, and the dinner is going to be a blast. But that's not why you're attending. Instead, you're there to do your part to help the community. You'll be happy to know that proceeds from the event are going to help the Epilepsy Services of New Jersey. This will fund research and promote projects that will provide people in New Jersey who suffer from epilepsy the help they need. Therefore, you really know that you're doing something good when you attend.
You'll want to pull up to the country club in a nice vehicle, so consider coming out to Garden State Honda in Clifton, New Jersey, to pick out a ride that's right for you and your everyday driving needs.