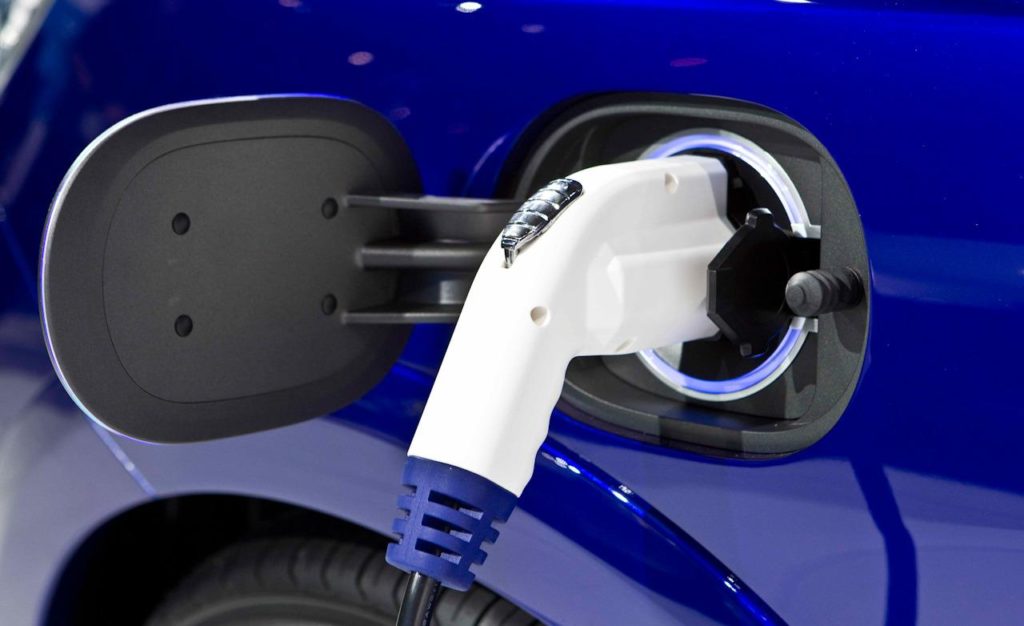 Decide to drive a green Honda model, and you will find yourself with a long list of options, especially if you don't care whether you get a hybrid, EV, or plug-in hybrid. Honda has multiple options and has plans to expand the green lineup in the future. In fact, the upcoming Clarity will be available in several different configurations, effectively adding three models to the lineup: an electric, a plug-in hybrid, and a hydrogen fuel cell. In the meantime, you can still pick from plenty of other great Honda hybrids.
Fit EV
Although you can't get a new Honda Fit EV, there are still plenty of these models available on the market, especially if you know where to look. The Fit EV is similar to the regular Honda Fit, a subcompact hatchback. As an electric vehicle, it doesn't use gas or produce emissions. Instead, it runs on electricity to give you 132 MPGe in the city and 105 MPGe on the highway for 118 MPGe combined.
Accord Hybrid
The Honda Accord Hybrid is another great option for New Jersey drivers trying to boost fuel economy. It qualifies as the only vehicle in its segment that can get 50 mpg* on the highway. This combines with 45 mpg* in the city and features all the amenities and styling you love about the regular Accord.
Civic Hybrid
If you prefer the Honda Civic, then find a Civic Hybrid sedan to take around New Jersey. This model will give you 44 mpg* in the city and 47* on the highway and features plenty of modern technology.
CR-Z Hybrid
Those who want a sporty hybrid vehicle from the current model year need look no further than the CR-Z Hybrid. This hybrid coupe has the style of any sporty vehicle but gives you 39 mpg* on the highway. You also get modern technology and features and the choice of three trim levels.
Insight Hybrid
The last model year for the Insight Hybrid was 2014, but you should still be able to find this model used or even certified used. It gets 41 mpg* in the city and 44* on the highway and offers three different trim levels for customization.
Clarity Fuel Cell
The Clarity Fuel Cell vehicle will run on hydrogen and be released in California in the near future. It fits five passengers and can take you over 300 miles. It will only take 3 to 5 minutes to charge and generates zero emissions.
The team at Garden State Honda in Clifton, New Jersey, can work with you to find a used or new Honda hybrid or EV to meet your needs. They can also give you more information on the upcoming Clarity models and when to expect them to be available on the East Coast.
*Based on EPA mileage ratings. Use for comparison purposes only. Your mileage will vary depending on how you drive and maintain your vehicle, driving conditions and other factors.