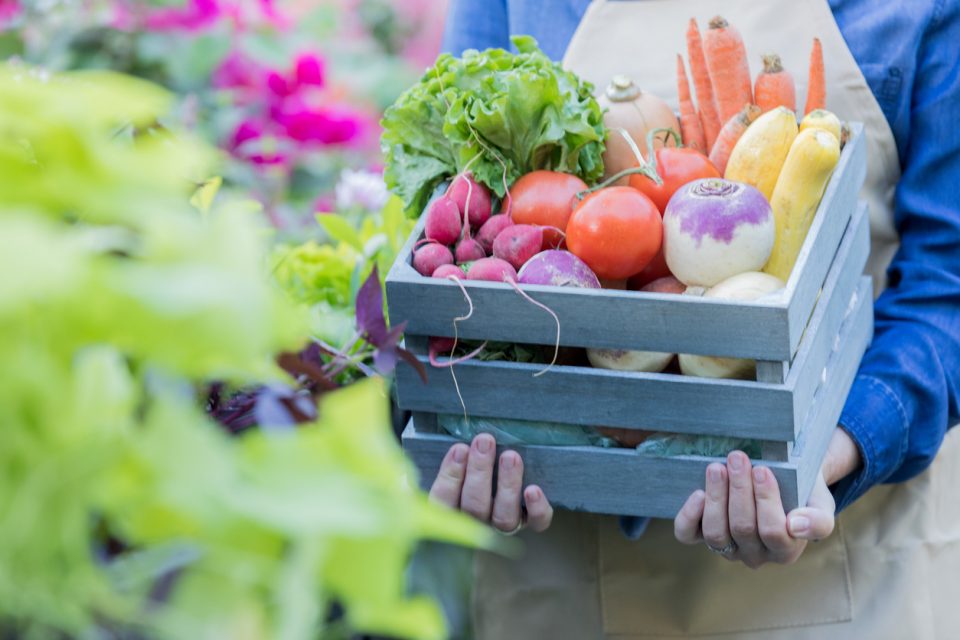 In a world filled with hamburgers, steaks, and hot dogs, sometimes it's easy to forget about the importance of a balanced diet. For many people, choosing a salad over a cheeseburger takes a lot of willpower. However, we must always try to make a conscious effort to give our body the care it needs. Yes, this means adding fruits and vegetables to our diet. If you're searching for a place to find healthy and fresh food, it's time for you to visit Ploch's Farm in Clifton, New Jersey.
A History of Ploch's Farm and All it Has to Offer
A family owned and operated business, Ploch's Farm was first established in 1867. In fact, Ploch's Farm is now the last remaining working farm in the city of Clifton. It's also one of the largest fruit and vegetable stands in the county of Passaic.
In addition to fruits and vegetables, Ploch's Farm also provides a country gift shop for customers. In the shop, you can expect to find candles, wreaths, flowers, home décor, and more. Ice cream and Italian ice are available during the summer months as well. You can even purchase quarts, pints, and half-pints.
Hours of Operation & Directions
Ploch's Farm has specific summer and fall hours of operations. From August 3 to October 31, Ploch's Farm is open during the following times:
Monday: Closed
Tuesday – Friday: 12:00 p.m. – 6:00 p.m.
Saturday: 9:00 a.m. – 5:00 p.m.
Sunday: 10:00 a.m. – 400 p.m.
If you're ready to make a trip to Ploch's Farm and take advantage of the delicious fruits and vegetables they have to offer, plan your visit today. You'll find the famous farm located at 148 Grove Street, Clifton, New Jersey 07013. For questions, call (973) 778-6463.
You might also like: Five Reasons The Honda Pilot Is The Ultimate Family Car
While in New Jersey
After you've tasted the fruits and vegetables and visited the country gift shop at Ploch's Farm, stop by our dealership today. At Garden State Honda, we provide an extensive new and pre-owned selection of automobiles. We understand that our shoppers have different wants and needs when it comes to purchasing a vehicle. That's why we happily offer a large stock with a variety of makes and models.
In addition to our large inventory, we also provide numerous deals and specials. Our specials are for a limited time only, so if you see something on our site you like, don't hesitate to contact us. Our inventory and our deals constantly change and you don't want to miss out on saving big on your dream car.
Due to our inventory, we offer two locations – one for new automobiles and one for used automobiles. Our new inventory is located at 584 Route 3 West, Clifton, NJ 07012 while our used inventory is located at 225 River Drive, Passaic, NJ 07055. Stop by to take a test drive today. We look forward to seeing you soon.