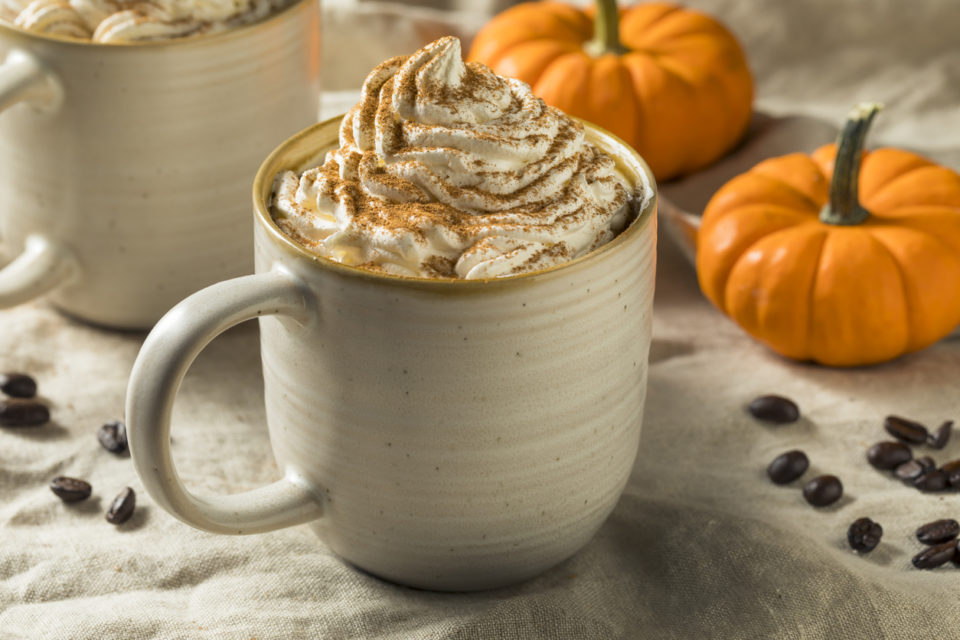 For many people, fall is their favorite time of the year. Especially after a blistering hot summer, the cooler temperatures are a nice relief. People also love watching the leaves turn from green to yellow, red, and orange. Then, there are all the wonderful fragrances that go along with fall. Smoke billowing from chimneys, rain, and pumpkin spice.
Pumpkin Spice – Incredible Diversity
During the fall, most people cook and bake with different spices compared to what they use during other times of the year. After all, this is when people make homemade bread, desserts, and beverages like wassail and cider. While you can use many different things to season food and drinks in the fall, it's hard to beat pumpkin spice. Not only is it delicious in desserts but also in meats, side dishes, and assorted salads.
What Is Pumpkin Spice
For food items, people use a variety of standalone spices. What makes pumpkin spice unique is that it combines the ones commonly used for cooking and baking during the fall season. This spice consists of ginger, cinnamon, cloves, nutmeg, and allspice. Along with adding unique flavor, it's convenient and cost-saving.
Main Dishes
Pumpkin spice isn't just for baking sweets. There's an almost endless list of possibilities for using it in meat dishes. One example is Hashweh – a mouth-watering Middle Eastern dish. Along with this spice, other ingredients include ground beef, rice, raisins, and pine nuts. Not only is it delicious but also aromatic. There are many other popular fall dishes made with pumpkin spice, like roasted tenderloin, meatloaf, and roast beef.
Bread Made With Pumpkin Spice
Often, people use pumpkin spice when baking bread, muffins, and scones. You can use sugar to make bread sweet or leave it out to give the food a spicy tone. This spice works great in pumpkin bread, oatmeal, cornmeal pancakes, waffles, bread pudding, and more. You and your family can enjoy baked goods at home or load up your vehicle for a weekend stay in the mountains. Just imagine sitting on a porch in the fall with a delicious muffin and cup of coffee in hand.
An Assortment of Side Dishes
Instead of serving pureed cauliflower or potatoes for dinner, consider pumpkin. The spice enhances its natural flavor, making the dish a hit with the entire family. For snack time or even when entertaining, you can also use this spice to make hummus. Served with fresh-cut vegetables like celery and carrots, or crackers, everyone will love it. Pumpkin spice is just as amazing in soups, especially those with chunks of pumpkin. You can also use this spice to enhance the flavor of salads.
You might also like: 7 Tasty Tailgate Snacks
Desserts That Go on Forever
Since pumpkin spice is a prime ingredient in many fall desserts, you'll have no problem making something different every week. Just a few options include whoopie pies, pecan pie, mousse, cookies, and the list goes on. The next time you go to the grocery store, you might want to pick up several containers of this wonderful spice.
Disclaimer: The stock image is being used for illustrative purposes only, and it is not a direct representation of the business, recipe, or activity listed. Any person depicted in the stock image is a model.