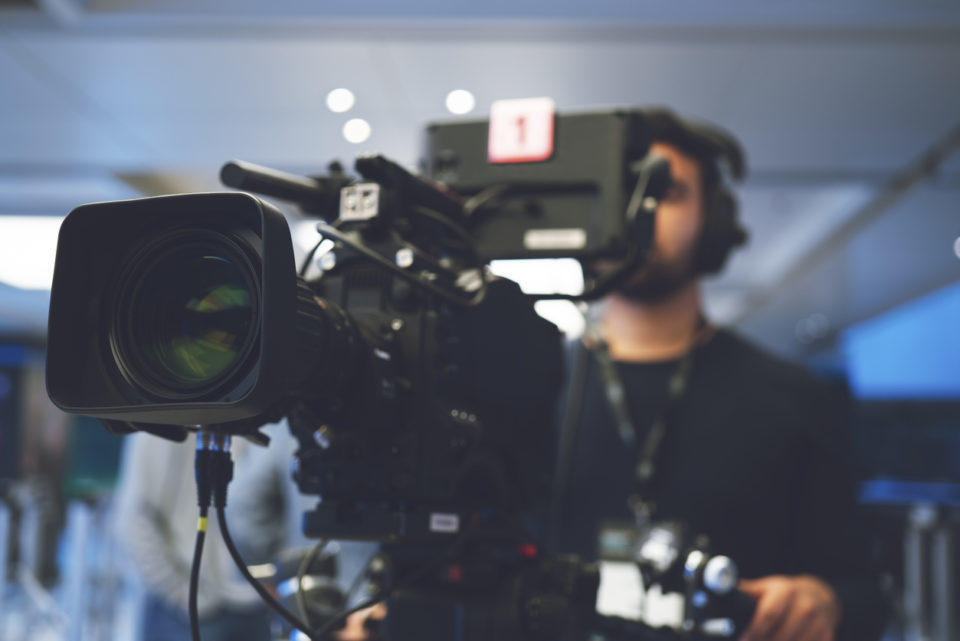 Have you always felt there's something special about Clifton, NJ? It's a great city to live in, and it's also a place where stars are born. Check out three stars born in Clifton and went on to do remarkable things in Hollywood. These actors and directors are another reason to have some hometown pride.
Vera Farmiga
When Vera Farmiga was born in Clifton in 1973, no one could have guessed how high her star would rise. However, she's accumulated a resume that includes roles in some of the industry's biggest television shows and movies.
While she'd tackled numerous roles beforehand, she took her career to the next level in 2013. That's when she starred in "The Conjuring" and continues with the role today. And then there was her performance as Norma Bates in the TV series "Bates Motel." She brought complexity to the character and managed to stand out in a star-studded cast.
These are just two of her long-list of starring roles, so keep an eye out for what's next. She has a way of mesmerizing audiences, no matter the film or show.
Sofia Black D'Elia
A list of talented actors from Clifton wouldn't be complete without adding Sofia Black D'Elia to the list. She got her start on the soap "All My Children" and then went on to take meaty television roles. The TV series "Skins" put her on Hollywood's radar, and she became a household name after appearing in the miniseries "The Night Of."
However, her role in "Your Honor" alongside Bryan Cranston sealed her spot in Hollywood. Her emotionally complex, layered performance was proof that she is a major star. It'll be exciting to see what's next for her.
You might also like: Savor Some Seafood With These Classic Recipes
Ron Maxwell
Ron Maxwell knew he wanted to be a director, writer, and producer from a young age. Thus, he took on all three roles while attending Clifton High School by founding the Garden State Players. And his career didn't stop there. He's responsible for numerous blockbuster films and often wears multiple hats when making them.
For instance, he wrote the screenplays for "Gettysburg" and "Gods and Generals" before directing both. Then he served as the producer and director for "Copperhead," along with other well-known titles.
His father was a World War II veteran, so it makes sense that he specializes in war films. However, he also steps out and directs movies in other genres, including "The Parent Trap II" and "The Night the Lights Went Out in Georgia."
As you can see, some of the biggest stars around got their start in Clifton, so it's no wonder people love it here. Of course, you don't have to make it to Hollywood to benefit from living in Clifton. This city truly has something for everyone, so you can chart your path when residing here.
Disclaimer: The stock image is being used for illustrative purposes only, and it is not a direct representation of the business, recipe, or activity listed. Any person depicted in the stock image is a model.