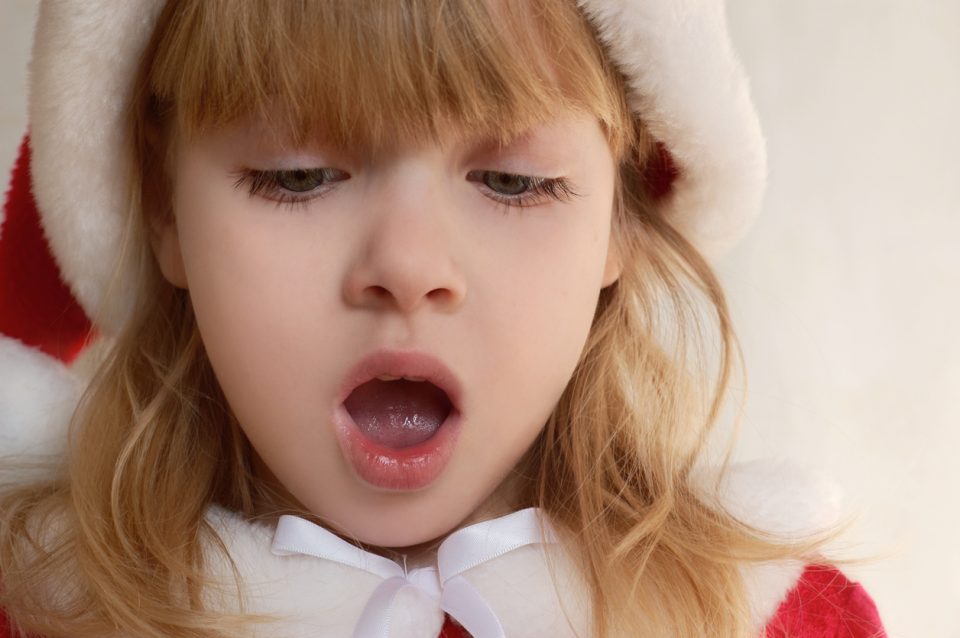 Christmas magic is coming to Clifton in a big way. Get all of the Christmas magic you could possibly want at Clifton Candyland at the Clifton City Hall Complex. Head to the City Hall Municipal Complex on Dec. 9 from 5 p.m. to 8 p.m. for an evening full of holiday fun. You will enjoy three hours packed with holiday cheer when you attend the event, so register today.  It costs $5 a person, and you'll need to stop by the registration tent when you arrive to get your wristband.
What Is Clifton Candyland?
You know what the North Pole is, but what is Candyland? it's just as magical as the North Pole if not more. Clifton Candyland is full of exciting holiday adventures. Your kids can fly and bounce through the Clifton night sky at Reindeer Flight School, and they can take a trip to the North Pole aboard the Polar Express. The Flashlight Candy Cane Hunt will be exciting for the little ones, and they'll have a blast taking on the interactive games at the Candy Cane Play Station. The crafty ones will also love making DIY holiday crafts.
There will even be a snack station on hand. The kids can enjoy hot chocolate and cookies at the snack station or buy some other treats.
This is just part of what your kids will enjoy. They'll also get to meet Santa. Don't forget to bring your camera along so you can snap a picture of your kids meeting the big guy. That'll make a great photo for your Christmas card.
Parents Must Attend
It's important to note that parents have to attend the event with their kids. Kids aren't allowed to go anywhere unsupervised, so you will need to be on hand, watching out for your little ones. Don't worry though. You will have plenty to do. You will want to follow your little ones around and snap pictures, and you will have a great time making holiday memories.
Clifton Candyland isn't the only place to go this holiday season. You can also ring in the holiday season at Garden State Honda in Clifton/Passaic, New Jersey. We might not have Santa Claus on hand, but we have the next best thing. We have a dealership full of Hondas that are ready to go home today. Stop by, pick out your vehicle, and drive off to your next activity in Clifton. Christmas is coming early at our dealership.