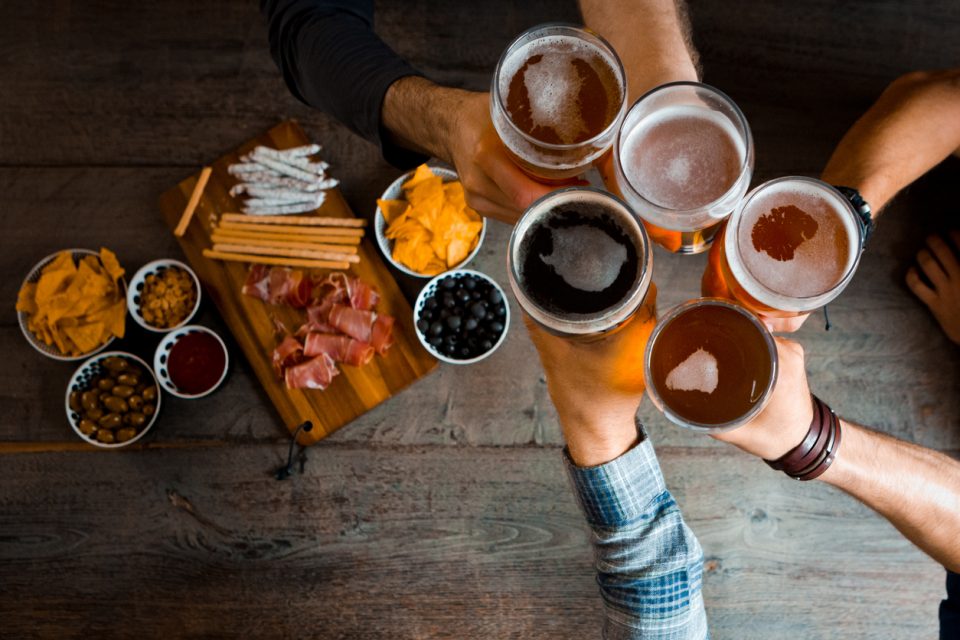 It's been a long day, and you need a break. The idea of going straight home and vegging out in front of the TV isn't appealing. You want to have some fun with your friends, so Happy Hour in Clifton is in order. Whether you want the best food or the best drinks, these venues have you covered.
The Barrow House
Ask people where to go to happy hour, and many will point you toward The Barrow House. The Barrow House offers wine and beer specials for happy hour, and the cocktail selection constantly changes. That means you are always in for something new when you go here. Add in food like fried green tomato sliders and the Impossible Burger, and it's easy to see why this spot is so popular.
Clifton City Tavern
The Clifton City Tavern is home to a huge margarita happy hour. The margaritas are strong and cheap, so you will get your money's worth during happy hour. Be sure to add some tacos or enchiladas into the mix. After all, Mexican food tastes great with margaritas.
Sharkey's East
Wings and beer? Yes, please. Sharkey's East offers a huge discount on wings for happy hour, so you can eat to your stomach's content. The drinks are also cheaper during happy hour, and there are some amazing selections. If you want some of the best deals around while enjoying a laidback atmosphere, you can't beat Sharkey's East.
Spuntino Wine Bar and Italian Tapas
Spuntino Wine Bar and Italian Tapas is another popular spot for happy hour. You can't beat the bruschetta, and you get it for a lot less during happy hour. Since this is a wine bar, you can also get a nice assortment of wines. Come back often and work your way through the menu.
You might also like: Must-Try Clifton Food Trucks
Zinburger Wine and Burger Bar
It's been a long day, and you want some wine and a burger for happy hour. That means it's time to head to Zinburger Wine and Burger Bar. You can get a deal on the Simple Burger and fries during happy hour. Be sure to get some tater tots with the unbelievable cheese sauce as well. You can also get deals on alcohol, including wine and liquor. This spot has a nice wine menu, so try some different options.
Happy hour will put a smile on your face. Keep that smile going with a new ride from Garden State Honda in Clifton/Passaic, New Jersey. We have new and used Hondas available, and we make the buying process as easy as can be. If you want to keep smiling from one day to the next, it's time to come by and see us.