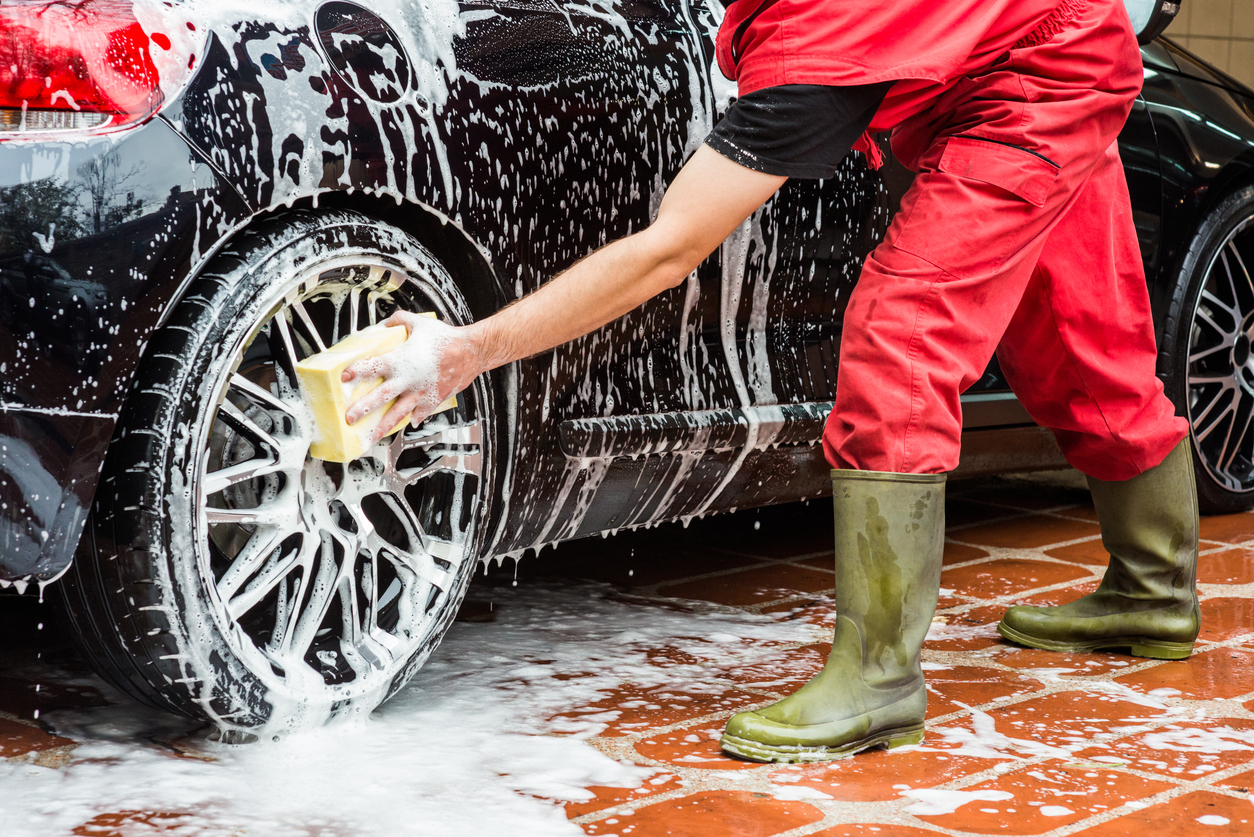 Other Brushes
Chemical Guys Short Handle Car Brush – When you've got a tight or awkward spot to clean on your car, this brush is perfectly suited to get the job done.
Weiler Polystyrene Vehicle Care Wash Brush – This is a replacement brush head that can be attached to any screw-top pole, or used alone as a hand-held detail cleaner.
When you're armed with your new brush, a sudsy bucket, and some microfiber towels, you can take on even the dirtiest car in your driveway this summer!