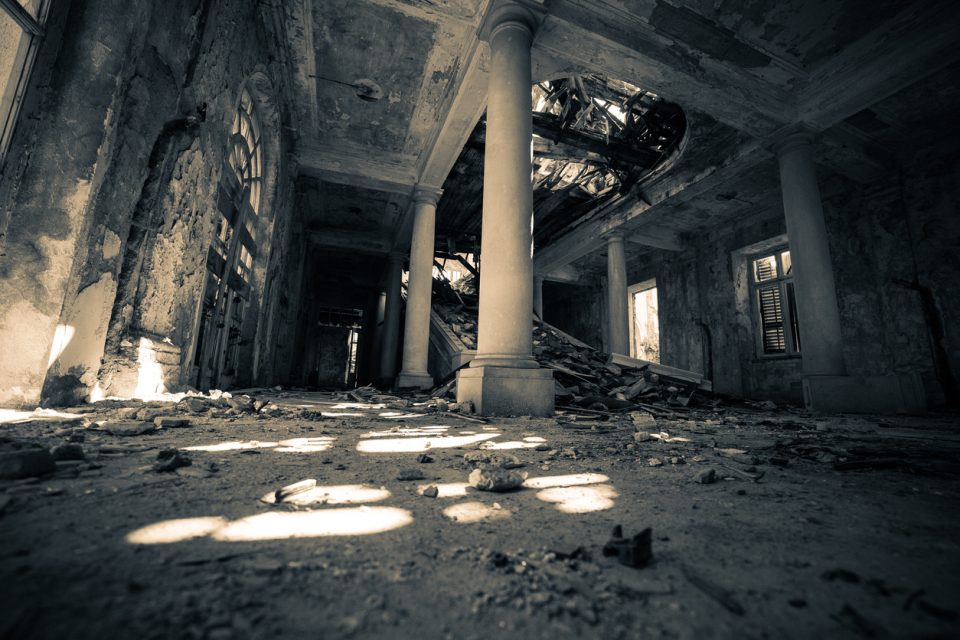 Two haunted houses, four escape rooms, one location. That pretty much sums up the Brighton Asylum. It's one of the most fantastically frightening haunted attractions in the state of New Jersey, and it is meant for people who like big-time scares. If you've never been, now is the time. Halloween is almost here, so enjoy some terrifying fun at this insane haunted attraction.
Here are some tips to make your evening more enjoyable
Full Contact Night
If you like to pack in as many scares as possible, go during Brighton Asylum Full Contact Night. This isn't your average haunted house night. The actors can push and grab you, so the haunted experience is taken to the next level. If you want to be touched, put on the glow-in-the-dark necklace the staff gives you. If you don't want to be touched, just keep it off and it will be like any other night in the haunted house.
There are also no-contact nights you can attend if you don't even want to see people getting touched.
Get the Fast Pass
Only five people go into the haunted house at a time, so the lines don't move super quickly. You can cut the lines with the fast pass. It's worth the price if you don't want to hang out in line for the evening. You can easily spend over an hour in line, so consider this option.
Go through the Tunnel
If you like to play video games, you'll love the Tunnel attraction. You're armed with a laser gun and led into a tunnel where zombies come at you. You must shoot them as you make your way out of the tunnel. It's scary and a lot of fun. This is seriously one of the craziest haunted attractions ever.
Forget the Parking Lot
This haunted attraction gets packed on the weekends, and the parking lot fills up early. You can drive around the lot, hoping someone pulls out, or you can save yourself the headache and park a couple of blocks away. It's a lot less stressful to park a couple of blocks away and walk to the haunted house.
Leave the Kids at Home
Think your kids can handle serious scares? This haunted attraction is beyond serious. It's the scariest attraction in New Jersey, so you should leave the kiddos at home. You can bring them a souvenir, such as your sweat-stained shirt when you finally make it to the end.
Are you ready to take the drive to the Brighton Asylum? Make your drive more fun by getting a new ride from Garden State Honda in Clifton/Passaic, New Jersey. We will help you get all of the bells, whistles, and features you want in a new vehicle.