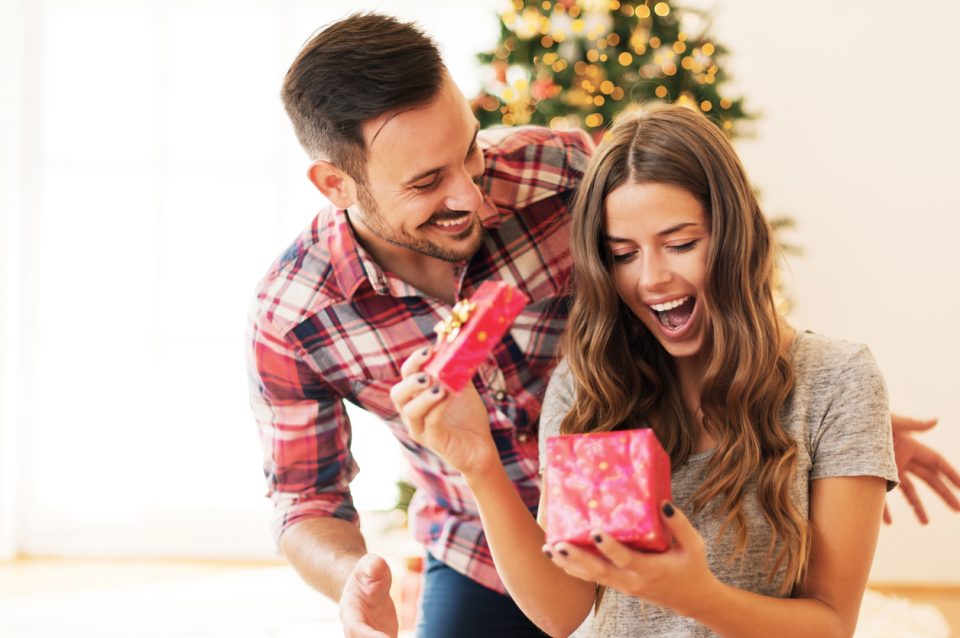 Special occasions like to sneak up on us. No matter how prepared you are, you'll eventually find yourself scrambling for a last-minute gift. In Clifton, New Jersey, you won't have to travel far to find a gift destination. Check out these local shops for last-minute gifts and treats. Whether it's the morning-of or a week before, we've got you covered with the perfect present.
The Paper Store of Clifton
If you're already pressed to find a gift, the last thing you want is to forget the card and wrapping supplies. The Paper Store of Clifton is a one-stop shop for cards, gifts, and personalized paraphernalia. You can find cards from brands like Hallmark along with custom boutique-style stationary. The store features a wide selection of candles, body products, scarves, and jewelry. The Paper Store of Clifton is located in the Clifton Commons Shopping Center. It's open every day from 9 a.m.–9 p.m. and Sundays 10 a.m.–6 p.m.
Sweet Home Montclair
Sometimes, the best gifts are the ones you can't hold onto. Chocolate-dipped pretzels definitely hit this category. Visit Sweet Home Montclair and surprise your loved one with an assortment of confectionary creations. While the shop is known for its homemade chocolates and hand-dipped pretzels, it also features an assortment of unique gifts. Compliment your sweet and salty treat with a Voluspa candle, a piece of kitchenware, or a pair of funky earrings. If you catch the shop on a weekend, you might find live music and fresh coffee from Java Love Coffee Roasting Co.
Corrado's Specialty Gift Baskets
Sometimes it's fun to roam the aisles hand-picking the perfect gifts, but sometimes speed is what you need. With Corrado's Specialty Gift Baskets, you don't have to sacrifice quality for convenience. You can choose the ordering store that fits your timeframe and style: in-store, over the phone, or online. Choose from traditional fruit baskets like the Berry Cute bundle, or go more decadent with the Strawberry Celebration. To send some love to your favorite couple, consider the Picnic For Two box. It features a bottle of fine wine, three different cheese wedges, two soppressata chubs, fresh fruit, and imported chocolate. For a floral flare, Corrado's offers bouquets and arrangements for delivery. Shop from a huge variety of vases, cuts, and colors.
Garden State Honda
It's true, it is better to give than to receive – sometimes. Don't forget to show yourself some love and make sure your ride is up-to-date on maintenance and repairs. Visit our service center at Garden State Honda, and let one of our trusted technicians make sure you're ready for the cooler weather ahead. While you're in, check out our lineup of new and pre-owned vehicles. It might just be time to give yourself the gift of an upgrade.