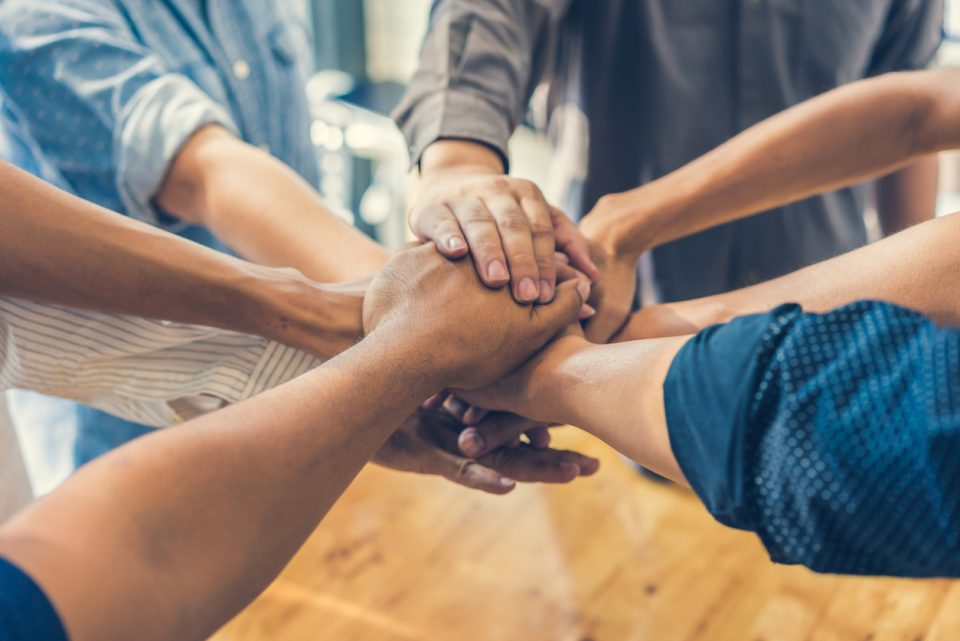 Have you ever watched a TV thriller and marveled at how the characters unscramble cryptic clues and complex situations? Think you've got what it takes to crack the code? Put your reasoning and teamwork skills to the test at Adventure Rooms located in Montclair, NJ.
Adventure Rooms New Jersey
The ultimate test of mental agility, Adventure Rooms New Jersey, will top any regular night out. Assemble your army and choose from three different adventure environments where you'll use a series of clues, objects, and puzzles to escape in under 60 minutes. Rely on your experience, knowledge, teammates, and street smarts to gather clues from the ostensibly mundane. Only 30 percent of teams successfully escape, so the pressure's on to break out in time. Adventure Rooms is great for team building, date night, family bonding, or an unforgettable night with friends. You need at least two people to play, and larger groups will be split into smaller teams to make sure everyone gets to participate. Adventure Rooms gives your team private access to the environment, so you'll never be paired with strangers.
Prices start at $30 per person. For larger team building packages, check out the online booking portal. Adventure Rooms requires a reservation since spots fill up quickly.
Preparing for the Adventure
You don't have to worry about getting your hands dirty at Adventure Rooms. These challenges require more mental muscle than physical, so wear whatever you'd like. If your group isn't totally set, that's okay too. Adventure Rooms can adjust your team size and pricing when you arrive, the reservation simply secures your room. And don't worry about getting spooked – the challenges are designed to be thrilling, but not scary. Make sure to arrive 10–15 minutes before your start time to have time to assemble your team and get set up. If you need to cancel, make sure you give at least 24 hours notice to get a full refund. For schedule conflicts, try rescheduling, which can be done up to 1 hour before your start time. Most of the challenges are designed for adults, but teens 14 and over can participate. Children 10–13 must have a parent or guardian participating alongside them during the event.
The best way to prepare for a trip to Adventure Rooms is by getting a clear head. You'll be using a lot of brain power, after all! Take a power nap, have a coffee, do some jumping jacks – whatever gets your creative juices flowing.
Garden State Honda
Mustering all of your mental might can be an awesome way to bond with friends and make positive memories. But everything in life shouldn't take that kind of brain power. When it comes to buying a car, getting a great deal should be a no-brainer. Visit Garden State Honda today for the best deals on the biggest selection of new and pre-owned vehicles.