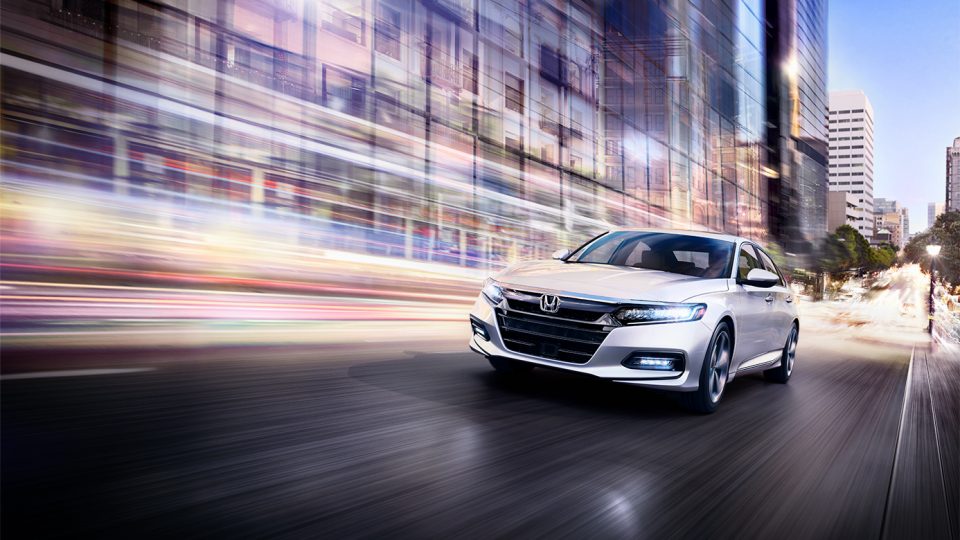 The 2018 North American Car of the Year has just been chosen, and the Honda Accord has claimed the title. This best-selling car has been on the road for 41 years now, and it's still just as popular as ever. But this year's model has taken things to a whole new level and made it deserving of this year's award. Are you thinking about buying a Honda Accord from a Clifton or Passaic, New Jersey, dealership? Take a look at some of the details about its win so you can determine if it's the right car for you.
Honda's Third Win in Three Years
Every year, a car is chosen as the North American Car of the Year. And for the past three years, Honda has taken home the award. In 2016, the Honda Civic was the winner, and in 2017, the Honda Ridgeline took home the prize. But now, it's the Accord's turn. With so many successful vehicles, it's clear that Honda is doing something right. You're sure to love the Accord, but no matter what kind of a Honda you want, you know you're going to get top quality and style for a price you'll love.
Fresh New Remake
Of course, the Accord has been around for 41 years as one of the most popular cars on the market. Why is it winning this award now? Well, that's due to all the updates Honda has given the new Accord. This year, the Accord has a sportier shape and completely redesigned chassis. And that doesn't even cover all of the new safety and technological features you'll find on this model. Take a look at one for yourself, and you'll soon understand how the Accord won this year's award and why it's so popular in the Clifton and Passaic, New Jersey, area.
One of the Most Popular Cars of All Time
On top of this new award, Accords are known as some of the most popular cars of all time. More than 11 million Accords have been made in America, and it was the first Japanese automobile to be sold to American customers. With this kind of a history, it's clear that the Honda Accord will be leading the pack for quite some time.
And since the 2018 Accord is so affordable for the average driver, you can take one home today. Just stop by Garden State Honda in Clifton/Passaic, New Jersey, and take an Accord out for a test drive. Then, speak with one of our trusted financial advisors to find a pricing plan that works for you. Come see us today!