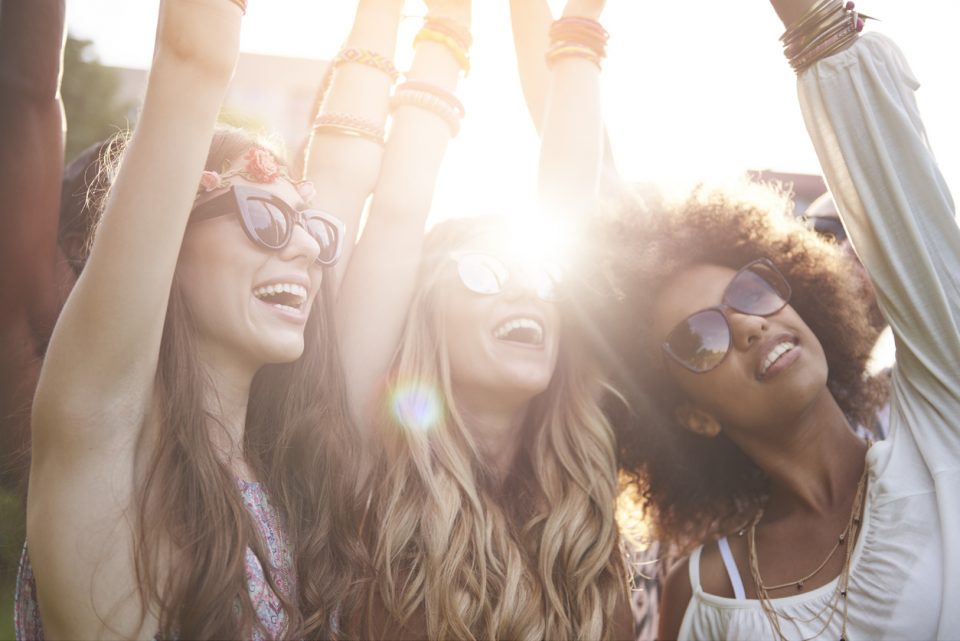 Summer is the perfect time to enjoy outdoor events with family and friends. So, if you are looking for some fun in the sun nearby, we've got you covered! Indulge in amazing music, delicious food, and exciting activities at the 12th Annual Lincoln Park Festival in Newark, NJ!
Lincoln Park Music Festival
For the past 12 years, the Lincoln Park Music Festival has been a staple event in Newark, NJ. It is one of the of the various economic development activities held by the Lincoln Park Coast Cultural District. The festival began as a way to transform the Lincoln Park community, focusing on sustainability, health & wellness, art, and music. Since its origination, this festival has been a growing success – raising over $5 million each year!
In an effort to cultivate positive influences within the community, the festival showcases great music that is "rooted in the African American tradition". When you attend, you'll enjoy the soulful sounds of Jazz, Hip-Hop, Gospel, House, and Rhythm & Blues performers. Join in and get ready to groove with the anticipated audience of over 50,000!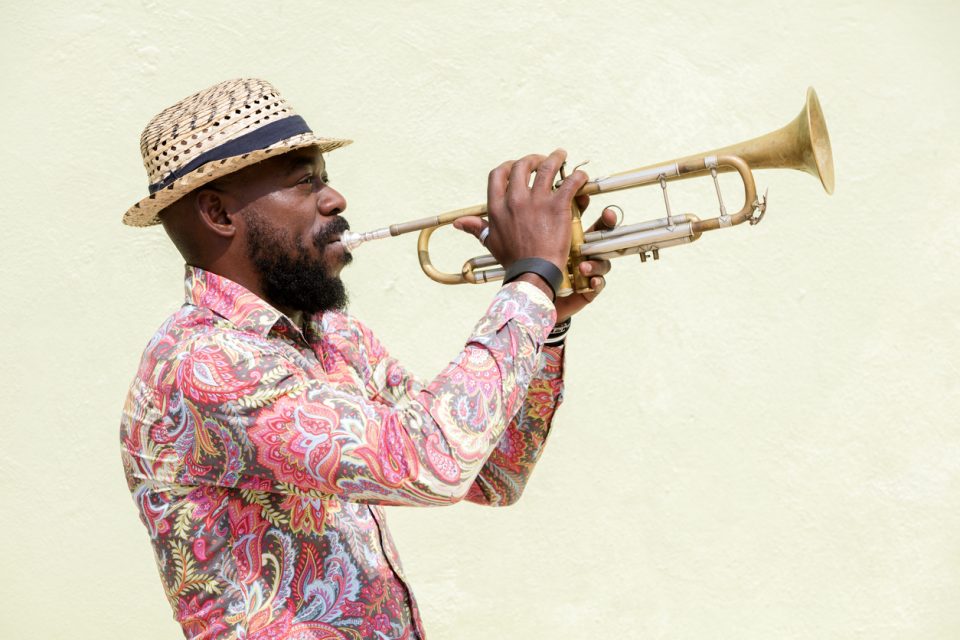 2017 Festival Details
Date: July 28th-30th, 2017
Cost: FREE
What to Expect
Of course, this event will showcase live performances from various artists. However, the fun won't stop there! This festival will also feature a Healthy Lifestyle Pavilion and a Green/Sustainable Market Place. At the Healthy Lifestyle Pavilion, visitors can enjoy Yoga, massages, free health screenings, and fresh food from the Lincoln Park Community Farm. At the Market Place, there will be arts and crafts, as well as food vendors. (*If you would like to be a vendor at this year's event, click here.)
Looking for something fun for the kids? This festival will offer various kid-friendly activities including games, skateboarding, storytelling, and golf and basketball clinics. Your entire family is sure to have an amazing time!
The official schedule for the 2017 Lincoln Park Music Festival has yet to be released. However, the past years of this festival ensure that it will be an amazing event! Check out the video below for a visual of what you can expect.
Be sure to mark your calendar for the 12th Annual Lincoln Park Music Festival! This is an event that you definitely won't want to miss. But before you go, head over to Garden State Honda for the perfect vehicle to get you there. We have an extensive inventory of amazing vehicles to choose from. So, you are sure to find just what you need!